Are you planning to take the PMI-ACP® exam? You'll need to bone up on your agile project management skills. Luckily, there are plenty of great books out there that can help. In this post, we'll look at some of the best agile project management books for preparing for the PMI-ACP® exam. We'll also discuss what each book covers and how it can help you ace the exam. So if you're ready to learn more about agile project management, keep reading!
1. Clean Code: The best book for Agile Software Craftsmanship, Robert C. Martin
As you may have guessed, this book's subtitle says it all. It does that, but it also does much more. I discovered a lot of helpful information regarding code troubleshooting, maintaining professional values, formatting for readability, and so on in the first part. The second portion is a real treat since it contains case studies with unique insights.
2. Agile Project Management: Creating Innovative By Jim Highsmith
In my experience, this book is a must-have for project managers. As an agile expert, Highsmith gives us a master class in a number of different agile procedures. Overall, he encourages an integrated approach to best practices and teaches us how to manage to change project manager roles and responsibilities. The second edition of the book includes helpful chapters on performance measurement.
3. The Software Project Manager's Bridge to Agility By Sliger and Viscardi
Certified Scrum trainers and Agile Coaches wrote this book. It is an excellent resource for those who want to acquire a head start in the competitive world of management. The emphasis is placed on adopting an Agile mentality and adjusting to the turbulent nature of the business environment. In addition to this, readers are given guidance on making the most of the PMBOK Guide's terminology and methods. We believe that it is the greatest book that explains the complexities of quality control, which encompasses software engineering, design, and testing.
4. Leading the Transformation: Applying Agile and DevOps Principles at Scale, Gruver, Mouser
We also have an executive guide that provides a clear picture of what it takes to lead the creation and delivery of a project. This is the last thing we have, but it's still important. The authors emphasize the significance of large-scale team collaboration and scalability rather than getting bogged down in the specifics of Agile and DevOps. They claim that agile firms ought to focus on a set of goals targeted at utilizing the power of speed and enhancing productivity across the board. In point of fact, what could be more important than that?
5. The Lean Startup By Eric Ries
This book is a gift for seasoned managers and those starting in the field, even individuals who have no idea how the agile framework operates. Picking the target market and then constructing operations around it is one of the most critical areas to cover. In addition to that, you will be instructed in the ins and outs of the Japanese Lean approach and ongoing innovation and originality. Reis successfully produced a book that is widely considered the best option for rapidly grasping the agile approach to running a corporation.
6. Coaching Agile Teams: A Comparison for ScrumMasters, Agile Coaches, and Project Managers in Transition Written By Lyssa Adkins
You have come to the right place if you seek an entry point into the world of agile. Lyssa advises us to shift away from strict old approaches in her book. She also makes advances toward the agile management style. She explains this to us in the context of the book's title: "Agile Management."  . In addition to this, she offers advice on creating an environment inside an organization that is conducive to the growth of agile teams. If you have this informative material on your side. You will have no problem mastering the process, successfully navigating the change, and giving the group more agency.
7. Agile Constraints: Creating and Managing Successful Projects with Scrum Written By Multiple authors
The next book on our list is one of the best agile project management books explicitly geared toward managers and business owners attempting to put Agile into practice. It enlightens the reader on a variety of challenges and adverse situations that might crop up during the practice of project management. The wealth of knowledge about overcoming fixed pricing limits and smoothing out interactions between stakeholders is the most pleasing feature of this product. In this location, you will discover everything that you require to succeed. Especially those essential when it appears as though everything is working against you.
Why Are Books Important For ACE PMI ACP?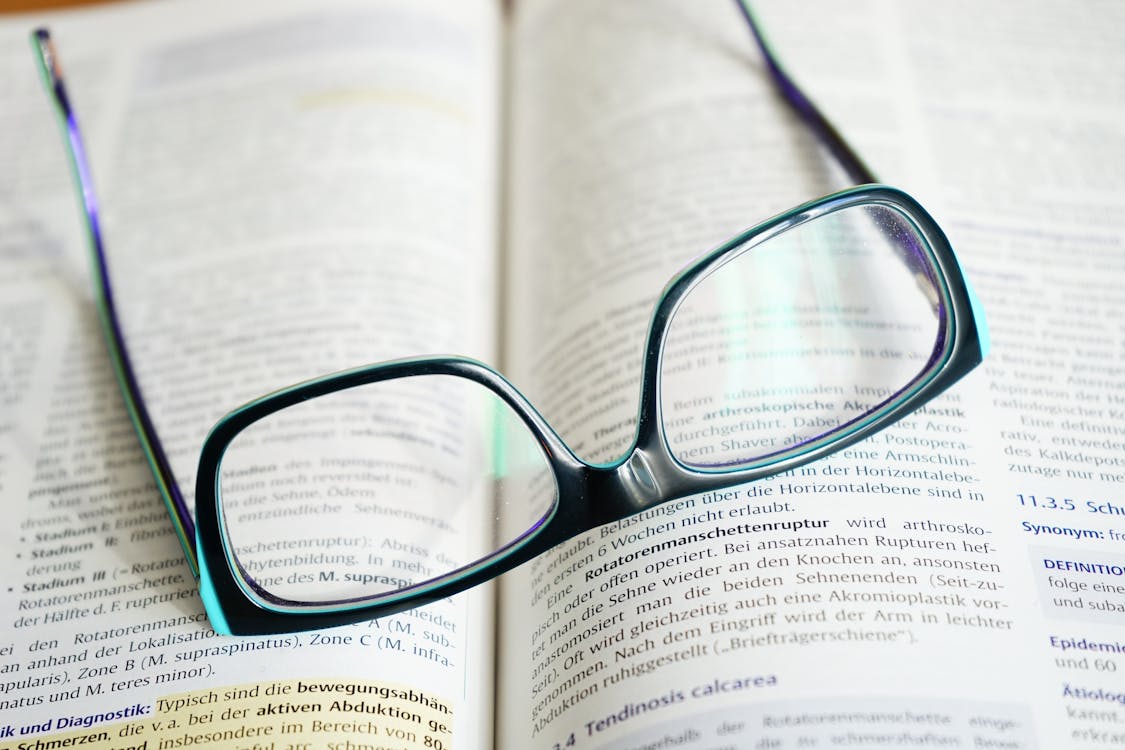 Books are an essential part of any PMI ACE-certified professional's toolkit. They provide valuable information and insights to help professionals prepare for and pass the ACE exam. In addition, books can also help individuals stay up to date on the latest ACE requirements and changes.
The PMI ACE program is constantly evolving, and books can help professionals keep up with the latest information. In addition, books can also provide valuable tips and strategies for passing the ACE exam. Professionals looking to ace their exam should consider investing in a few key books.
Conclusions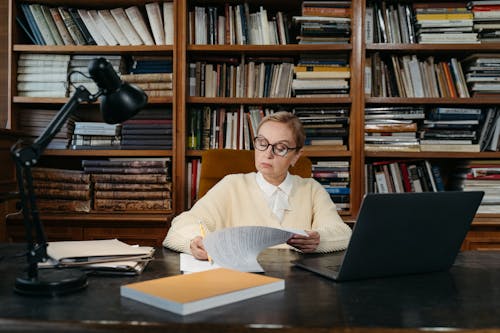 Where do you start if you're studying for your PMI-ACP® certification and looking to bone up on agile project management? The best place is with books. Books are one of the most comprehensive sources of information about any subject. Agile project management can be a goldmine of knowledge when it comes to agile project management. We've listed seven of our favorites here, but this is by no means an exhaustive list. There are plenty more great reads out there on the topic. If you want to start right away. These titles will give you a good overview of agile project management and help prepare you for the ACE PMI ACP exam.
Similar Articles