What was the context in which Agile first arose? It revolutionized the way software businesses function and created their products. It was a game-changer for the entire software industry.
A fascinating aspect is what happens after the event. Agile's beneficial impact on business processes gets appreciated by a growing number of industries. Business executives have recognized that it's preferable to deliver often, get early feedback, and regularly improve than perfect the market later. Many businesses regarded this as a method to react more quickly to competitive pressure, consumer demand, and market changes.
Agile software development has become a must-have in today's economy, and it's a matter of life and death. Consequently, many organizations are turning to Agile methods to help them stay ahead of the competition. Industries that you wouldn't expect to be able to jump from old ways of doing business to cutting-edge technologies have made the transition.
Does Agile Project Management Also Use By Non-tech Companies?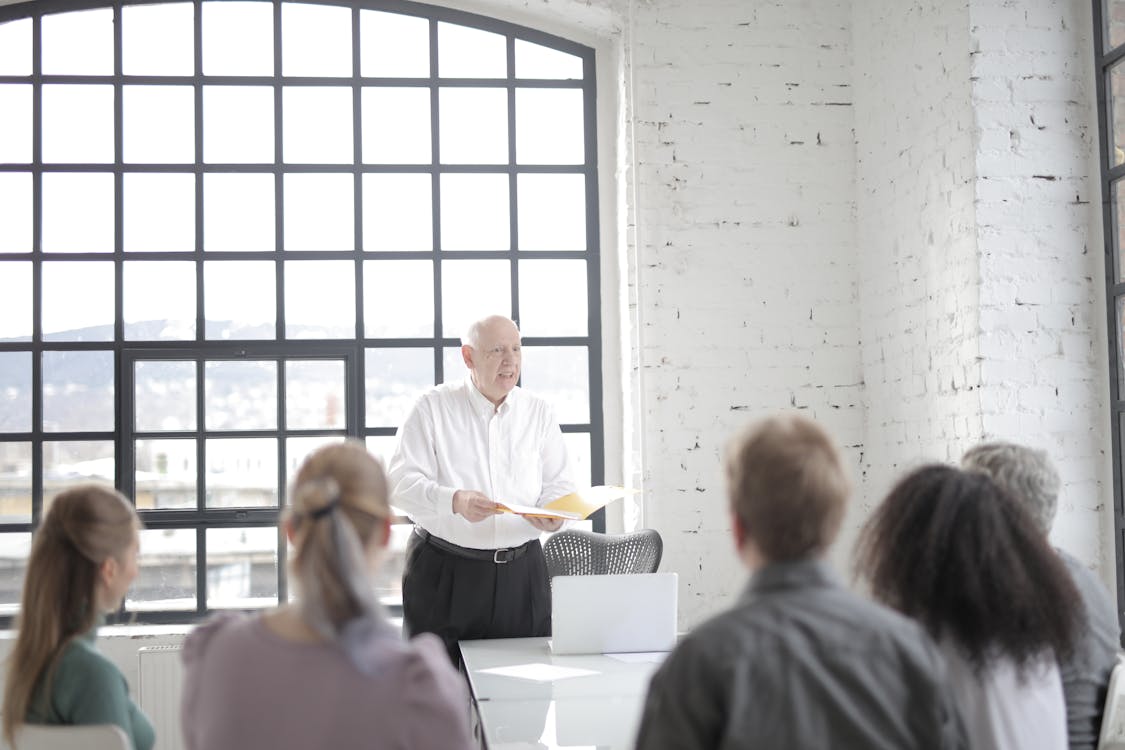 Agile methods are an application by many other businesses, even if we don't count the software industry. Furthermore, it's not as simple as it appears. Agility is becoming a new phrase for adapting to changing conditions in today's corporate world. Kanban and Scrum aren't sufficient anymore in today's workplace. Other than that, it's just a storm in a teacup.
1. Engineering Industry
The conventional engineering and product development approach is linear and sequential, much like that used in construction management. However, due to the ever-changing market conditions and growing demand for product innovation, engineering teams and firms have altered how they organize and execute their tasks.
Agile methods like minimum viable products (MVPs) and continuous product demonstrations are becoming the industry standard. Applying these and other Agile techniques can help engineering teams close the communication gap with their stakeholders, minimizing rework risk in later phases of product development. Companies can envision their processes and strive to improve them regularly. They can operate more smoothly and quickly bring new goods to market.
Organizations such as Somabe, Ekide, and Rolls Royce are already putting Agile principles into action.
2. Event Planning Industry
The Agile technique, which was initially created to help event planners, has drastically lightened the job of such businesses. The flexibility to make adjustments in real-time in response to input that has been provided makes Agile an excellent choice for event organizers.
Because Redgate had dissatisfied with its plan's inflexibility and inability to adapt to any changes in the demands, it suffered from needless tension in the workplace. They now had the freedom to put into action and complete their plans with the speed that they previously lacked. As a result, the company has met stringent timelines and ensured that the ultimate consumer is pleased.
3. Pharmaceutical Industry
Due to the many approvals, lengthy documentation, complicated processes, and rigorous rules and regulations, operations are excruciatingly slow. These might be why pharmaceutical companies formerly used the time-consuming and challenging waterfall project management method. However, this is no longer the case.
Many businesses are turning to Agile because they understand how important it is to interact with their customers and get feedback rather than relying solely on clinical data.
The most significant advantage that Agile may provide companies in the pharmaceutical sector is its capacity to generate value in various environments. This industry necessitates a significant amount of communication, continuous R&D effort, and a mindset focused on the invention. Here Agile comes into play to assist these firms in speeding up innovation, obtaining operational excellence, and gaining an edge over their competition.
In recent years, the Agile software development method has been embraced by AstraZeneca, Allergan, and Roche.
4. Aerospace Industry
Outside of information technology, agile ideas are being applied in various disciplines. Even though it may come as a surprise, one is the aerospace sector.
Several businesses in the aviation industry are utilizing Agile project management techniques, allowing them to save money and enhance product delivery speeds. This is yet another illustration of a sector of the economy where information gathering is essential before anything goes onto the production line.
As a result, to minimize the danger of producing something that may fail, it is critical to synchronize strategies, proactively collaborate, maintain focus, and establish rapid feedback loops. It should not come as a surprise that the aerospace sector has embraced the idea of business agility since all of these elements make up the business agility framework.
Companies like SAAB, GE Aviation, and NASA have already started implementing Agile.
5. Manufacturing Industry
The manufacturing sector, in particular, has a lot to do with Agile ideas. As a result, it utilizes in various fields other than IT.
Wikispeed used Agile and revolutionary management methods to develop a functioning prototype of a vehicle that gets 100 mpg in only three months. On the other hand, production using conventional technology is a time-consuming process that may take years to complete.
In a business where product development cycles can last decades, the Wikispeed team was able to bring innovation to market at an accelerated rate due to the use of Agile. The Wikispeed project has shown that employing "sprints" that last for one week as part of the Agile method is beneficial.
The company's teething problems were addressed by implementing stringent quality control measures and procedures. The firm's B2B communications were handled by LEGO Digital Solutions, which utilizes Agile methods to guarantee fast communication among teams involved in the same project with varying needs.
LEGO Digital Solutions specializes in managing communication across various devices for the LEGO Group. Agile assisted LIGO in synchronizing its cross-departmental efforts while ensuring client participation and laying the groundwork for future use.
Conclusions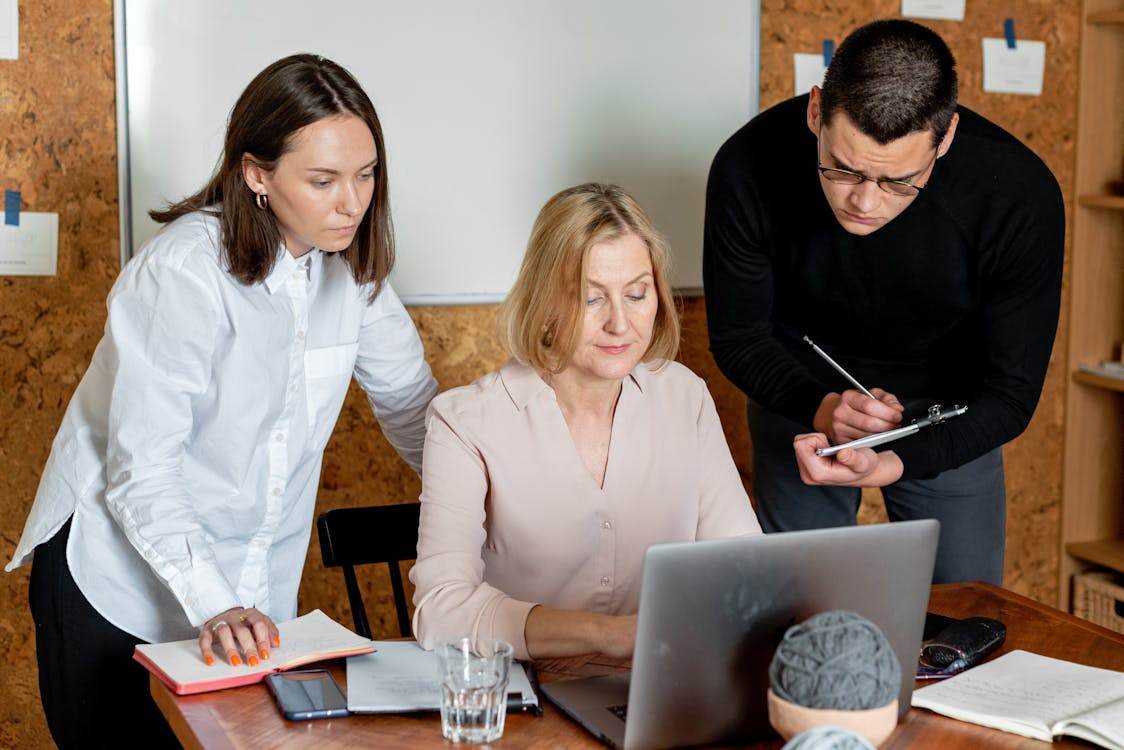 What industries use agile project management? The answer is that it has uses in various industries, including the tech industry and non-tech companies. Some examples include the engineering industry, event planning industry, pharmaceutical industry, aerospace industry and manufacturing industry.