Is Scaled Agile certification worth it? The answer to this question is not as simple as a yes or no. There are many factors to consider, such as what type of organization you work for and your individual goals. In this blog post, we will explore the benefits of earning a scaled agile certification and discuss some things to consider before deciding.
What Is Scaled Agile Certification, And What Does It Entail?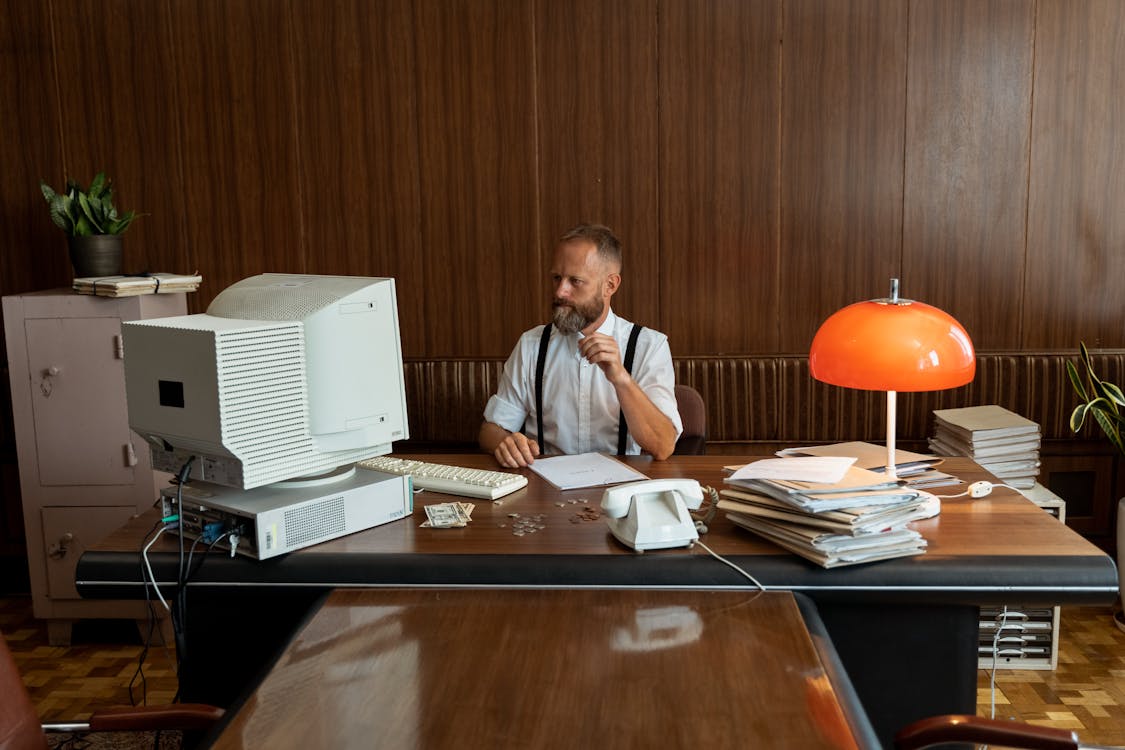 Scaled Agile Certification is an international certification program that helps organizations implement the Scaled Agile Framework® (SAFe®). The SAFe framework is a set of guidelines and best practices for implementing agile at scale. The certification program consists of three levels: Foundation, Advanced, and Expert. Each level requires passing an exam and completing a certain number of training hours. The certification is valid for three years and renew by retaking the exam or completing additional training hours. 
The Scaled Agile Certification program is for individuals who want to learn how to implement the SAFe framework. The certification offers a comprehensive understanding of the key concepts, principles, and practices of SAFe. In addition, it provides the skills and knowledge needed to apply the SAFe framework at scale effectively. 
Completing the Scaled Agile Certification program can help you advance your career and improve your organization's overall performance. It can also help you gain a competitive edge in the job market. Whether you're looking to move up in your current organization or land a new job, Scaled Agile Certification can give you the skills and knowledge to succeed.
Benefits Of Scaled Agile Certification 
There are many benefits to getting certified, including:
Enhancing your career prospects

Networking opportunities

Access to exclusive resources.
When you become certified, you open yourself up to a community of like-minded professionals who can provide support and advice as you progress in your career. In addition, many employers prefer to hire candidates who are already certified, so becoming certified can give you a competitive edge in the job market. Finally, as a Scaled Agile Certified Professional, you will have access to exclusive resources and learning materials to help you stay ahead of the curve in an ever-changing industry. If you're looking to take your career to the next level, becoming Scaled Agile Certified is a great way to do it.
Who Should Need Scaled Agile Certification?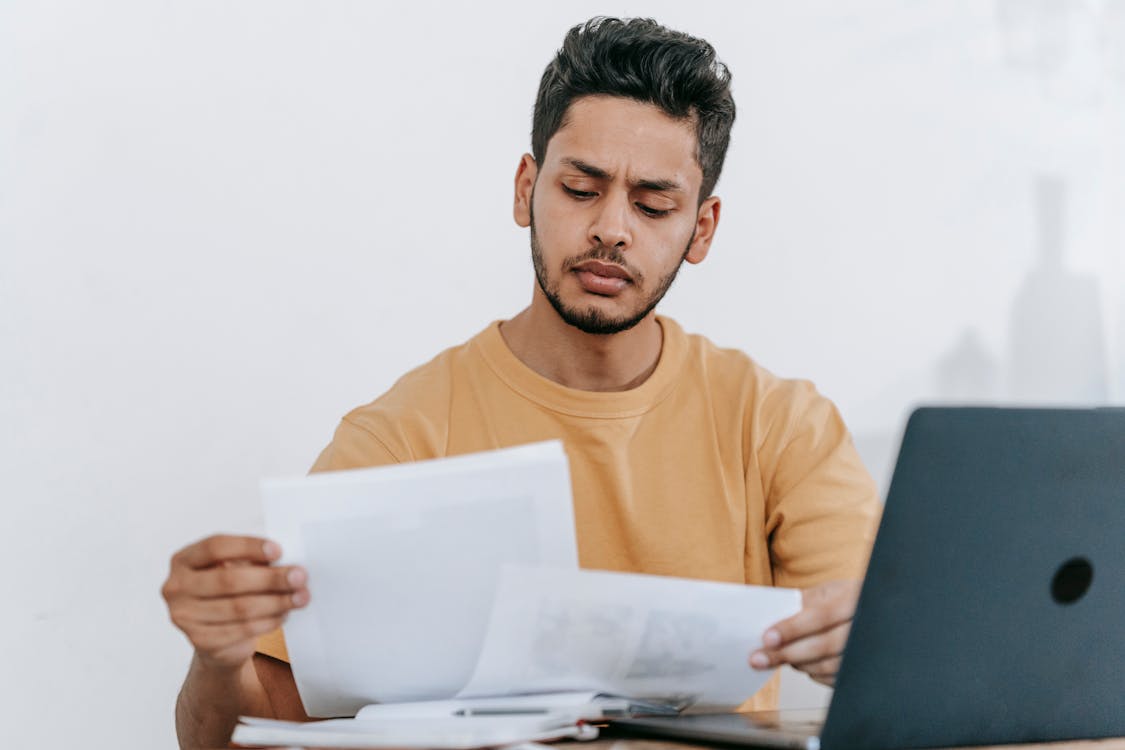 Is Scaled Agile Certification worth it? this is a question that many people in the software development industry ask. The simple answer is yes, Scaled Agile Certification is worth it. Many benefits come with being certified, including:
Increased Job Opportunities: One of the main reasons for scaled agile certification is increased job opportunities. Many employers are now looking for candidates who have this certification, as it shows that they have the skills and knowledge to work on large-scale projects.
Higher Salaries: Another benefit of Scaled Agile Certification is higher salaries. This is because employers are willing to pay more for employees who have this certification, as they know that they will be able to handle the challenges of working on large projects.
Greater Recognition: Finally, Scaled Agile Certification also leads to greater recognition from your peers. The certification shows that you have put in the time and effort to learn about the best practices for working on large projects.
What Is The Process Of Scaled Agile Certification?
There are four steps of Scaled Agile Certification:
Take the Introduction to SAFe training course

Pass the corresponding exam

Attend a SAFe Program Consultant (SPC) workshop

Pass the SPC exam
The first step is to take the Introduction to SAFe training course, which covers the basics of the Scaled Agile Framework and how you can use it to improve your organization. After passing the exam, you will attend a SAFe Program Consultant (SPC) workshop to learn more about implementing a Scaled Agile Framework within your company effectively. Finally, you will take the SPC exam, testing your knowledge of the Scaled Agile Framework and your ability to apply it effectively. However, Completing all four steps will make you a Scaled Agile Certified professional.
The Cost Of Scaled Agile Certified 
While the cost of  Scaled Agile certification may seem like a hurdle at first, it is essential to remember that the benefits of certification far outweigh the costs. You will be able to improve your career prospects and earnings potential, but you will also gain access to a wealth of resources and support.
The certification cost varies depending on the level of certification you are seeking, but generally speaking, it is a worthwhile investment. In addition to the initial certification cost, you may also need to pay for ongoing education and training.
However, these costs have typically offset by the increased earnings potential and career opportunities that come along it. However, certification is definitely worth the investment for those looking to improve their career prospects and earnings potential.
What To Do If You're Not Happy With Your Certification?
Is Scaled Agile Certification Worth It? It depends. Is obtaining a Scaled Agile Framework (SAFe) certification worth the money and time investment? Perhaps. Is it worth the trouble if you're not happy with your current certification? In our opinion, here's why:
The Scaled Agile Framework has designed to help organizations increase their agility at scale.  Because it's a set of rules and best practices that dictate how an organization should implement agile principles across multiple teams. According to the Scaled Agile website, "SAFe® enables enterprises to successfully reach their performance goals by providing an intelligent, pragmatic approach that addresses the big picture and the underlying details." To be successful with SAFe, organizations need to have buy-in from all levels of management, and employees need training in the SAFe methodology. Investing in a SAFe certification is only worth it if your organization has committed to following the SAFe framework. 
Similar Articles: