Why should you consider opting for scaled agile framework training and certification? Are you looking for a way to improve your career prospects? Do you want to become better at agile methodology? If so, then you should consider opting for scaled agile framework certifications. Scaled agile framework certifications can help you learn more about how to use agile methodology in a large organization, and they can also help you improve your career prospects. In this article, we will discuss the benefits of scaled agile framework certifications, and we will also provide some tips on how to get started. So if you are interested in learning more, keep reading!
The 14th status of the Agile report released in the middle of 2020 includes a comparison study of how the Scale Agile Framework® has overwhelmingly prevailed. There are several compelling reasons too involved with the Agile revolution. The graph is still rising and accounting for almost 35% of the overall share. Progressive organizations get galvanize into transformation due to the COVID epidemic, and businesses have recognized the need to agile and scale it up across all levels.
Although it's not a good option for smaller businesses, SAFe is the most trustworthy and promising framework for meeting customer and business needs. Several organizations have already adopted Agile processes and methods of working. The phrase "customer happiness" has been substituted by "customer joy," implying that satisfying a customer focuses on delivering what is demanded will no longer suffice; instead, you must also nurture long-term partnerships and mutually beneficial ties.
14th State Of The Agile Report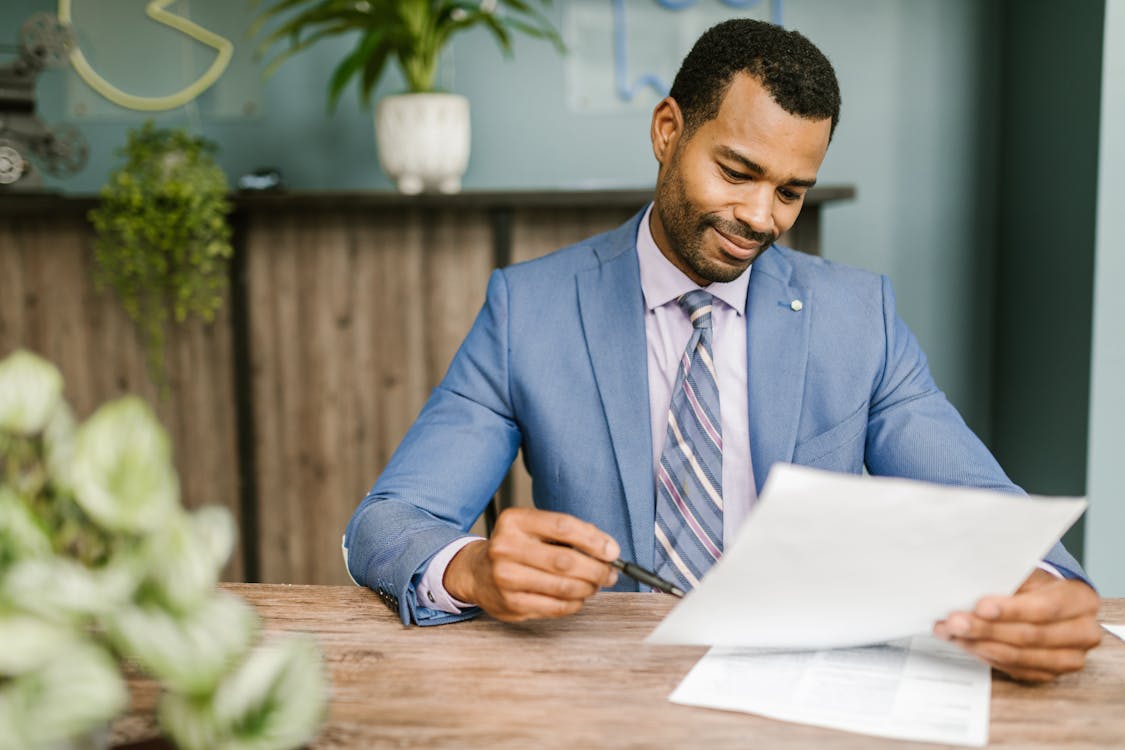 There is a growing demand for individuals who understand the scaled agile framework and can lead the transition. Because of the framework's increasing popularity and adoption by several businesses. This creates a plethora of new possibilities for experts. Especially those who have worked with scrum or any other agile team in the past.
Even if you have no prior experience with agile, undergoing the SAFe certification process may help you develop as an individual. Before I get into why you should acquire certification. Let me provide some context by describing what scaled agile is and what it entails.
You've probably noticed that the development team, product owner, and scrum master all work in sprints and deliver at specific times when working with Scrum teams. Each team's job is carried out within a particular area. But when we're talking about big businesses, the essential thing is for each level to concentrate and collaborate toward a common goal.
Scaling entails enhancing the agile methods already in use at an organizational level. When many teams operate across numerous layers, including Team, Portfolio, Program, etc., a scaled agile framework unifies everyone to achieve the greatest possible purpose. This is done by putting everyone under one set of regulations. If you want to know more about this report, click here.
According to Scaled Agile, Inc., the Scaled Agile Framework® (SAFe®) enables large businesses to utilize Lean-Agile software and system development at scale.
5 Reasons Why Should You Consider Opting For Scaled Agile Framework Training And Certification.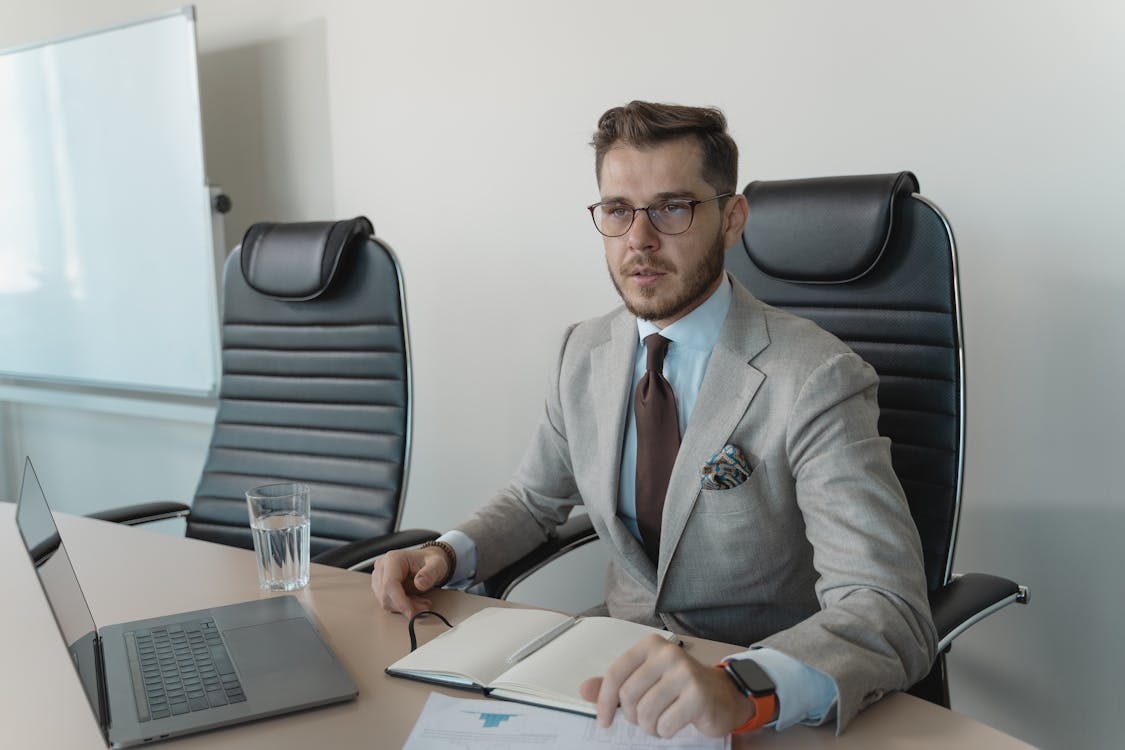 1. Worldwide Recognization
Scaled agile certification has a reputation that is respected globally and is regarded as a specialist skill by every IT group in every nation. If you have a SAFe diploma, you'll be able to seek your ideal job in the country of your dreams or at your desired firm.
These certifications are highly valuable as they are recognizable worldwide. Scaled Agile credentials are among the most popular qualifications available today because more and more businesses are adopting the SAFe framework. Scaled Agile organizations continuously improve the strength and agility of their content to match industry standards while remaining market leaders.
2. Increase in SAFe Adoption At Industries
SAFe has just begun to appear in job descriptions as one of the criteria employers are looking for. This coincides with the growing number of companies embracing the agile methodology. This certification ensures that you have prepared and met the standards set by the organizations. You have a significant advantage over other people. Because not many experts have earned their SAFe certification in the present environment. You'll not only be able to advance in your field thanks to this qualification cognitively. But you'll also be able to raise your profile in a broader range of fields.
3. Leadership
The SAFe framework is a set of values, standards, and procedures that serves as the foundation for any large-scale organization. This framework also incorporates lean and agile ideas that are exceptionally thoroughly integrated. If you complete this certification program, you'll be able to acquire a thorough grasp of each variable, pillar, and fundamental idea involved in scaling Agile.
You'll appreciate that SAFe isn't only about a delivery, code, or pipelines; it's also about its people, particularly the individuals and teams who work tirelessly to bring their products to market on time. One of the many reasons why SAFe is so popular is this.
4. Enhance Your Resume
SAFe certification is like putting a feather in your hat since it distinguishes you from the crowd. It's essential to have on your CV and is in high demand worldwide. You won't be able to learn numerous aspects of working in an agile company without a certificate. But obtaining one will allow you to understand terminology and processes much better.
Companies are instead looking for people who already have SAFe certificates. Since this is one of the reasons, they do so. Because you'll be able to fulfill most basic requisites. If you have the certification, your resume will be chosen for further conversation right from the start.
5. Gives You The Confidence To Handle Challenges
One of the greatest ways to get a deeper understanding of the challenges faced by significant enterprises is through SAFe certification. Self-Assessment in Action enables you to comprehend an organization as a whole. And the flow of its operations from start to end. If you have a firm grasp on the many value streams. Roadblocks may readily overcome, and businesses aid in progressing along their route with clients.
It's essential to understand how each part of an organization works together, and it's an excellent way to do so. It allows you to understand better the procedures involved to learn about the many components of an organization and grasp them in depth. A person may previously be aware of those with whom they were communicating; however, thanks to SAFe, they can now observe at all levels, including their job performance and responsibilities and duties.
Similar Articles: