The more traditional, time-tested software development methods are frequently inadequate in today's environment, characterized by changing customer needs, fast global changes, and the rise of new technologies.
The Agile methodology is a highly adaptable and customer-centric approach to addressing real-world problems. This allows the software to be delivered quickly to clients at all life cycle phases, which is increasingly essential in today's economy. As a result, agile has grown in popularity while demand for skilled, agile professionals certified in agile methodologies has increased.
However, we've compiled a list of the best Scrum and agile certifications for professionals, which you may access here.
What Is Agile?
The adoption of agile methods has resulted in a sea change in the industry. This approach gives the team help in producing high-quality goods to satisfy consumer demands. In addition, Agile provides value and solves problems, which is why it has become the de jure standard in business. There has been an increase in people wanting to obtain agile certifications, such as scaled agile certification, due to this agile approach becoming the de facto norm in business.
The courses teach learners to boost the project's performance by putting several distinct ideas into action. However, to dispel the widespread misconceptions surrounding the application of agile methodologies, professionals must attend training leading to certification and learn how to apply agile transformation in a business.
What Is Sacrum?
Scrum is a framework for developing and delivering products in an agile way. But it is characterized by short iterations (called sprints), constant communication between teams, and close collaboration with customers or stakeholders. The scrum framework is often used in software development, but it can also be applied to other product development contexts. 
The scrum framework is based on transparency, inspection, and adaptation. These pillars ensure that scrum teams are constantly learning and improving their process. Scrum teams must be transparent about their progress and the challenges they face; but they must inspect their process regularly, and they must be willing to adapt their approach based on what they learn. 
To use Scrum effectively, it is essential to have scrum certifications. But Scrum certifications indicate that an individual has been trained in the scrum framework and knows how to apply it effectively. There are two main types of scrum certification: Certified ScrumMaster (CSM) and Certified Product Owner (CSPO). Moreover, the Scrum Alliance offers these certifications, the largest scrum organization globally.
List Of Best Sacrum And Agile Certifications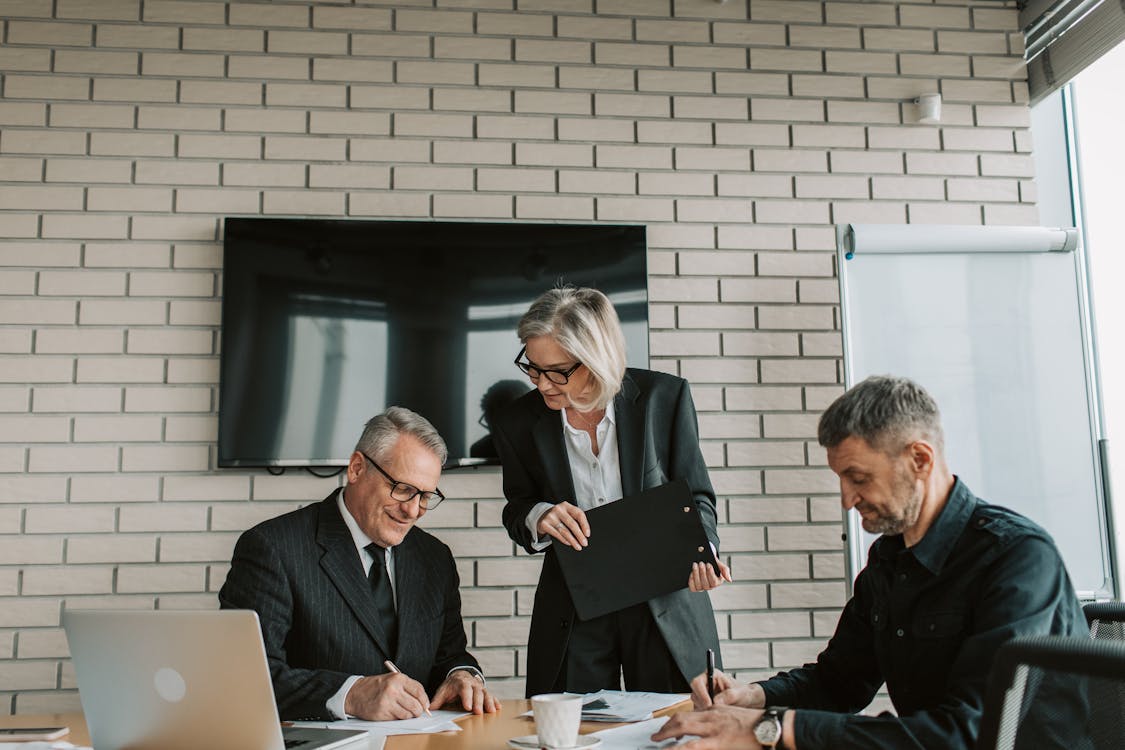 1. SAFe®
The training company provides a two-day SAFe® Scaled Agilist course, an accelerated version of the software development life cycle (SDLC).
Candidates must have worked in software development, testing, project management, business analysis, or Scrum for five years. However, after this training is completed, the student will receive in-depth instruction on Lean-Agile leadership ideas and the approach behind launching SAFe® in an agile world.
A SAFe® Agilist is a person who knows how to create and deliver value-added applications that keep evolving. But if you want to learn new abilities and advance your career, take the most recognized SAFe® Agilist course and look for work as a SAFe® Agilist.
2. Scrum.org
Scrum.org is the organization that created Scrum. It is responsible for guiding its growth and maturation to advance the software development profession. Scrum.org works hard to provide all of the tools and resources that Scrum practitioners require to be successful at delivering value using Scrum.
The following are the certifications that are available for Scrum Product Owners, Scrum Masters, and Scrum Developers through Scrum.org:
Certification of Master Scrum 

Certification of Product Owner Scrum 
These certificates certify and acknowledge a professional's knowledge and comprehension of Scrum and their ability to use Scrum methods and frameworks in real-world circumstances. To obtain the certification, it is necessary to achieve a passing score on the certification test; however, it does not require participating in any certification course offered by Scrum.org.
3. Scrum Alliance
The Scrum Alliance is one of the most well-known organizations for individuals who use Scrum techniques in their projects. But the Scrum Alliance comprises numerous companies specializing in software development and offering training and certification on the Scrum framework. The following are the three certifications regarded as the highest attainable by the Scrum Alliance's Agile Scrum Professional program members.
Certification of Master Scrum 

Certification of Product Owner Scrum 
Scrum Masters, Scrum Product Owners, and Scrum Developers are examples of professionals who may benefit from these skills. They must complete a two-day training course to earn their Certified Scrum Master (CSM) and Certified Scrum Product Owner (CSPO). Moreover, to become a Certified Scrum Developer (CSD), you must go through training for five days.
4. PMI-ACP®
The PMI-ACP® is one of the most respected and valued project management certifications. The PMI-ACP® certification is for professionals who use agile principles and techniques in their jobs. This certification recognizes and validates a project manager's practical experience and exposure to the working environment.
Furthermore, it displays the individual's knowledge and understanding of specific agile subdomains such as Scrum, Kanban, Lean, etc. However, To keep their PMI-ACP® certification, PMI-ACP® professionals must obtain 30 PDUs each year.
Conclusions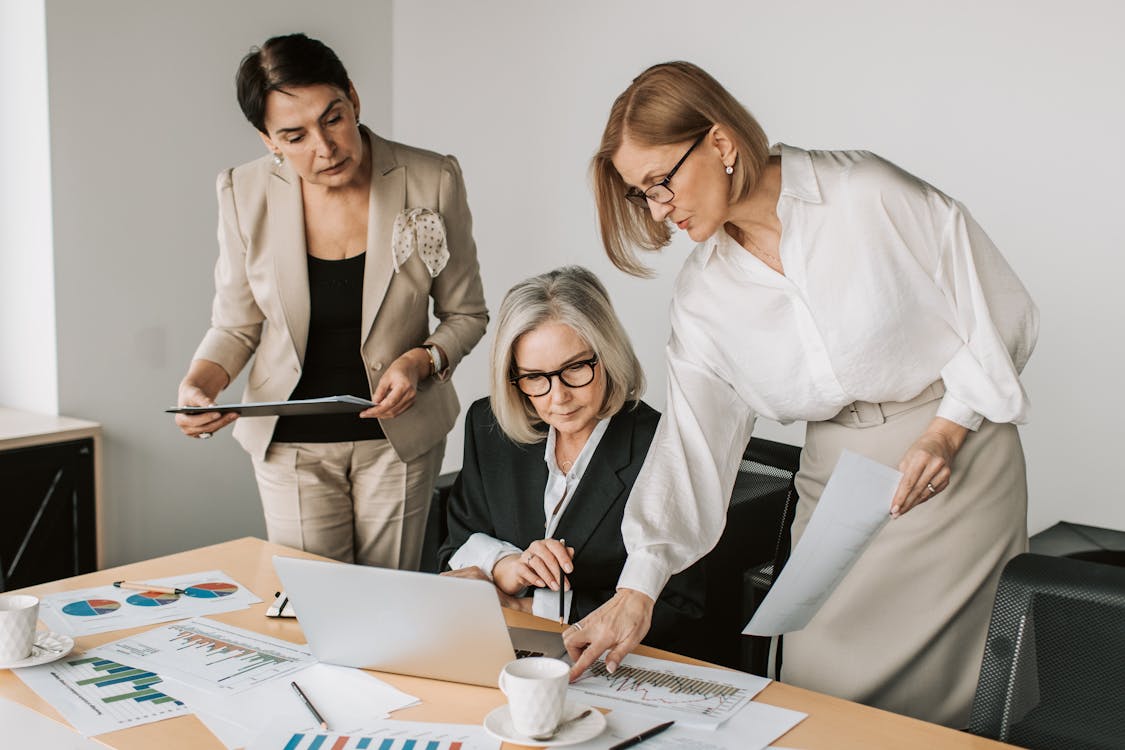 That's it for our roundup of the best Scrum and agile certifications for 2022. Moreover, We hope you found this helpful information and that it will help you in your journey to becoming a certified scrum or agile professional. Moreover, If you would like more information on these certifications, please visit their respective websites linked throughout this article. And finally, we want to thank you for reading – we know how busy life can be!
Similar Articles: