In today's environment, when traditional project creation methods are insufficient, Agile is the way. There is a strong desire for agile professionals in the IT sector and other engineering industries. This need has driven the creation of Agile certifications, which employers look to when hiring.
If you're an agile professional seeking to prove your abilities and elevate your career, then consider obtaining one of the latest agile certifications. Choose the appropriate certification for you, verify your eligibility, and get started. An agile certificate will provide you with global renown while also distinguishing you from the competition.
You'll come across various agile certifications from various organizations and institutions. However, it's not simple to discover the one that will help you advance in your job. This article will look at some of the finest agile certifications available among many on the market.
What Is Agile?
Agile is a project management and software development method that allows teams to provide value to clients more quickly and with less difficulty. The Agile Software Development Group (now called the Agile Alliance) created agile. An agile team's "big bang" launch isn't the only alternative; instead, they release their work in manageable increments. Continuous evaluation of requirements, plans, and outcomes provides teams with a built-in mechanism for adjusting to changing circumstances.
List Of Top 5 Agile Certifications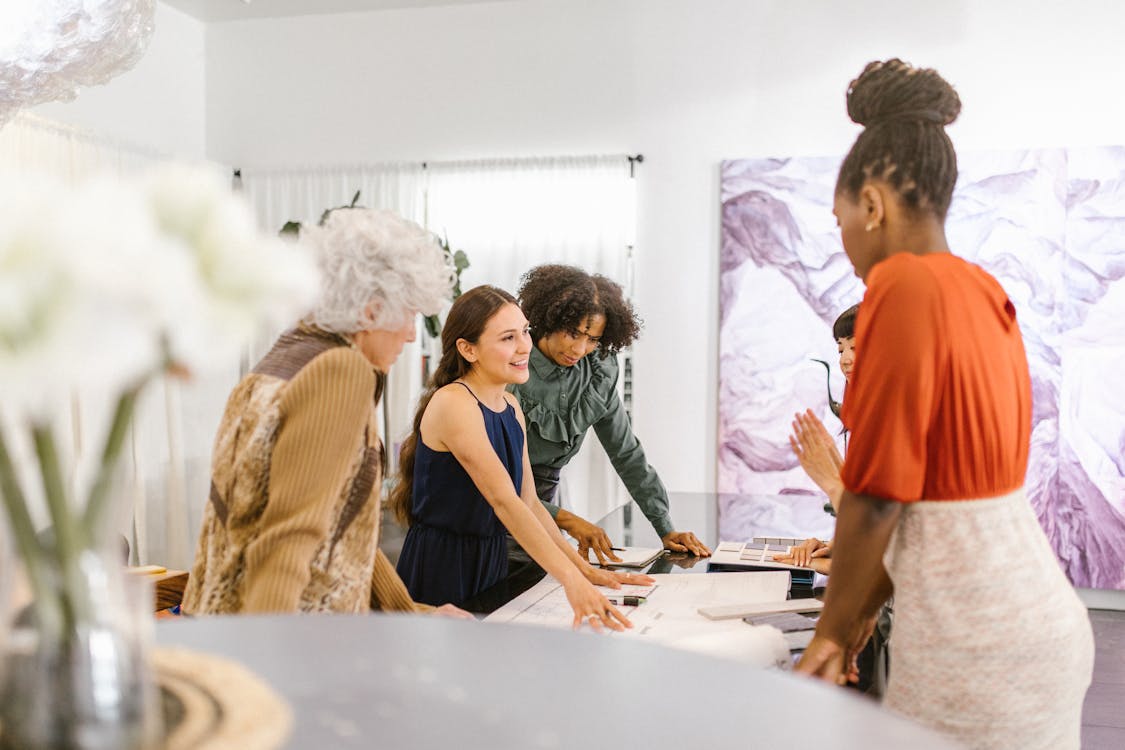 1. PCM-ACP®
The PCM-ACP® is widely recognized as one of the most prestigious in project management. The Project Management Institute is the organization that administers this service (PMI).
The PCM-ACP® credential is for project managers working with agile methods and practices in their projects or who intend to shift to an agile methodology and practice environment. However, The PCM-ACP® certification validates and acknowledges the applicant's prior experience managing agile initiatives in the real world.
The candidate must demonstrate an understanding of agile methods and practices, such as Kanban, Scrum, Lean, etc. Every year, PCM-ACP® must earn 30 professional development units to keep their PMI-ACP® certification valid.
2. SAFe®
The training provider offers a two-day course called SAFe® Scaled Agilist, an accelerated implementation of the software development life cycle (SDLC).
Candidates must have worked in software development, testing, project management, business analysis, or Scrum for five years. When this training is completed, the student will receive in-depth instruction on Lean-Agile leadership ideas and the approach behind launching SAFe® in an agile world.
A SAFe® Agilist is someone who understands how to keep and deliver continually value-added applications for continuous development. If you're interested in advancing your career by learning new skills, then enroll in the most recognized SAFe® Agilist course and seek employment as a SAFe® Agilist.
3. CSPO®
The Product Owner is the most frequent Scrum team stakeholder who is in charge of giving strategic guidance. This is often the one who owns an idea and is responsible for delivering it to an audience of the PO's choosing. Meanwhile, the function is multifaceted and may be interpreted differently from company to company depending on the circumstances.
In any case, a CSPO® is familiar with the five fundamental pillars of product ownership and can show their mastery of these concepts.
Professionals who already have a working knowledge of Scrum are in the most excellent position to pursue certification; nonetheless, the Scrum Alliance recommends that those not yet familiar with Scrum review various materials before applying for certification. Certification is awarded following the successful completion of a 16-hour program, and it comes with a membership to Scrum Alliance for two years. This membership is designed to assist new CSPO® in becoming acquainted with the Scrum community.
4. APMG®
APMG® is a project management certification that validates an individual's capacity to understand and apply Agile ideas in project management. APMG International offers the credential. However, this generates quicker and more successful project execution, improved communication, reduced expenses, and greater adherence to the Agile principles.
The APM Group International accredits organizations in many countries throughout the world, including the following:
Risk and Change Management

IT

Aerospace

Business

Cybersecurity

Project Management
APMG® is a certification program that will teach you the methods and roles used in APMG®. But you'll get the confidence to handle projects as you develop your abilities to apply different approaches to many hypothetical situations. However, learn how to assign tasks and responsibilities appropriately to team members from various departments.
You will get a deeper comprehension of the mechanisms for governance and Agile project control with the assistance of the APMG®. Additionally, you will learn how to test, estimate, and assess the overall development of several projects.
The APMG® certification is helpful for individuals who have worked on Agile projects before and want to move into leadership roles.
5. CEC®
The Scrum Alliance Certified Enterprise Coach is a seasoned practitioner of Scrum projects and has an in-depth fundamental understanding of the concepts of Scrum and how they apply to large businesses at all levels. This accreditation is one of the more critical certifications for corporations.
This accreditation is ideal for company executives with a thorough understanding of the Scrum principles and concepts behind the corporate transformation. They should be knowledgeable in the following disciplines:
Agile methods for enterprise businesses

Organizational transformation

Leadership and coaching
CSEs have focused on assisting firms in adopting an Agile approach by utilizing Scrum principles as the foundation for their work. But those ambitious enough to take their professional lives to the next level must first satisfy a long list of criteria.
Conclusions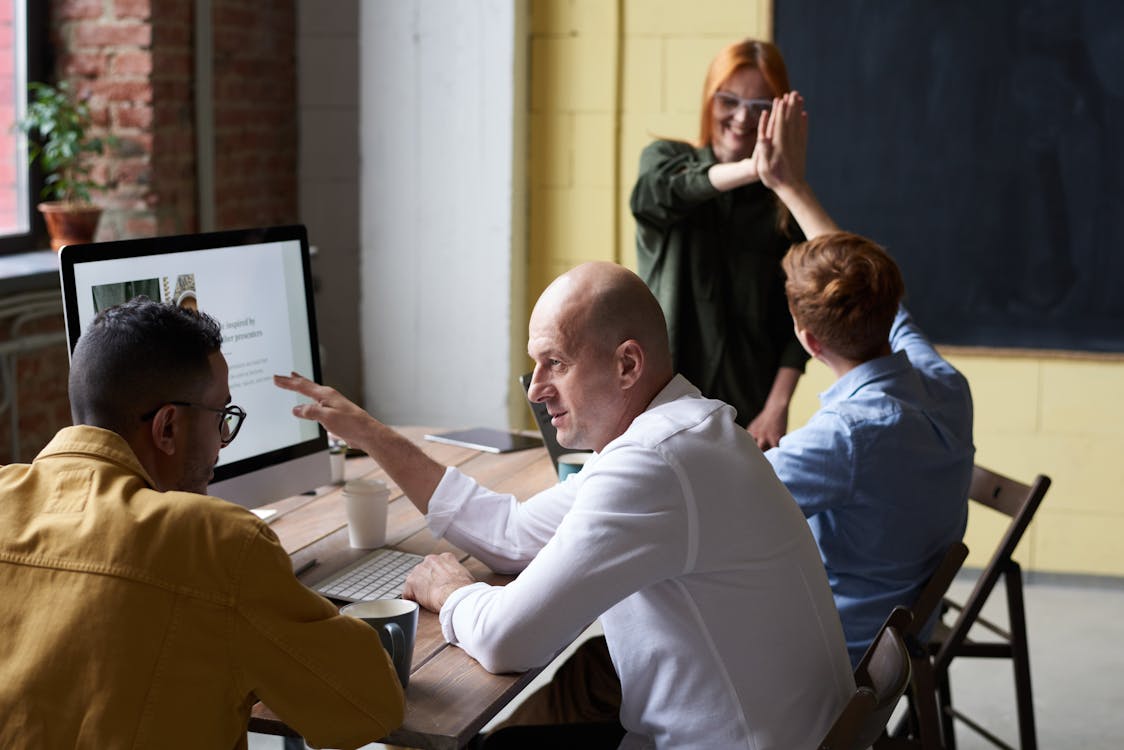 So, there you have it – our top 5 picks for agile certifications. While this is not an exhaustive list, it should give you a good starting point if you want to get certified in agile methodology. And remember, regardless of which certification you choose, always make sure the program is accredited and that the provider is reputable. Moreover, We hope you found this article helpful and wish you luck on your journey to becoming a certified agile professional!
Similar Articles: